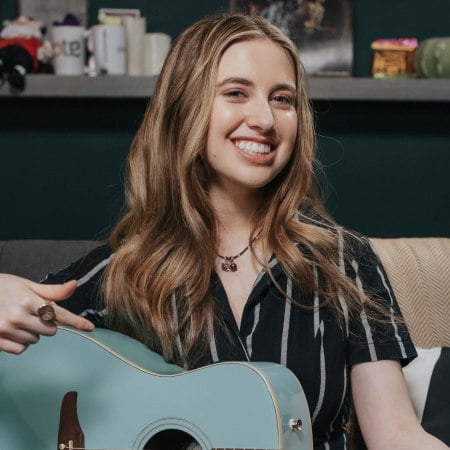 Enter your email address below to get Ayla's free 6 lesson plan
and start playing songs on the acoustic guitar in no time!
Lead Guitar Videos
Here you'll find our collection of standalone lead guitar lessons. These lessons cover many different topics related to playing lead guitar. These videos don't require you to follow any specific order to go through, so you can dive right into one that interests you.
The lessons here range from beginner through advanced and can everything covered applies to both the electric guitar and the acoustic guitar. These lessons will teach you how to use pentatonic scales, increase you speed playing the guitar, apply scales to music, increase your coverage of the fretboard, and many other important skills for playing lead guitar.