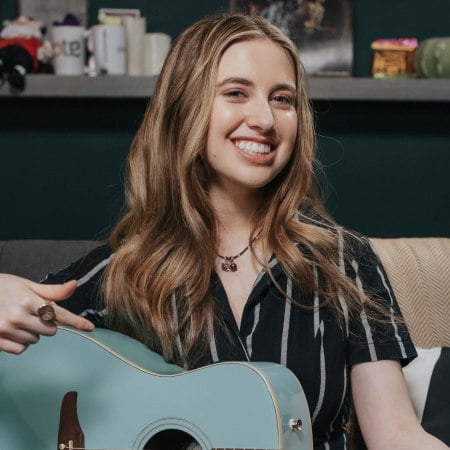 Enter your email address below to get Ayla's free 6 lesson plan
and start playing songs on the acoustic guitar in no time!
Guitar Chord Lessons
In these lessons, you'll learn how to play guitar chords. There are many guitar chords you'll need to learn in your guitar career, and here you'll find out how to play the essential ones. These guitar chord lessons cover many of the chords you'll come across when you're ready to learn how to play songs.
The main chord shapes that will be covered in these lessons are open chords. However, you'll also find some bar chords as well. Once you've mastered these guitar chords you'll be ready to start adding them into your daily practice and apply them along to music.