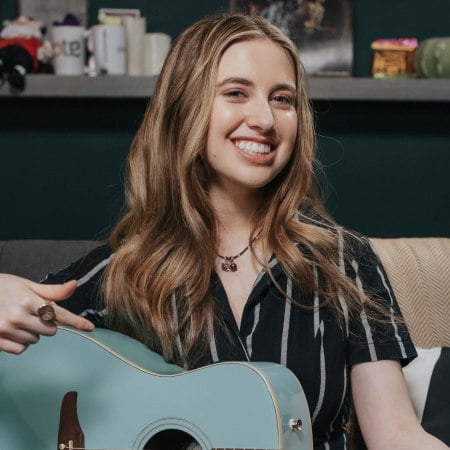 Enter your email address below to get Ayla's free 6 lesson plan
and start playing songs on the acoustic guitar in no time!
Guitar Gear Reviews
We're always on the lookout for the best gear we can find, and the best reviews on it!

Know someone that is making great reviews on gear we don't have featured? Send us an email, or tell us about them on social media!