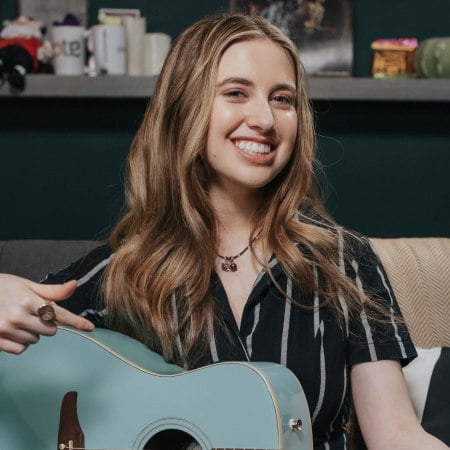 Enter your email address below to get Ayla's free 6 lesson plan
and start playing songs on the acoustic guitar in no time!
Guitar Style Videos
Learn about the many different styles of music on the guitar with these video lessons. You'll learn about the differences between the genres and how to play the unique techniques in each style. These styles can all by played on both the acoustic guitar and the electric guitar.
In these lessons, we'll go over the most popular genres on the guitar. These include bluegrass, contemporary worship, metal, jazz, and rock. You'll learn about the ins and outs of each genre and how to apply those things to your guitar playing.